Layrd Design Ltd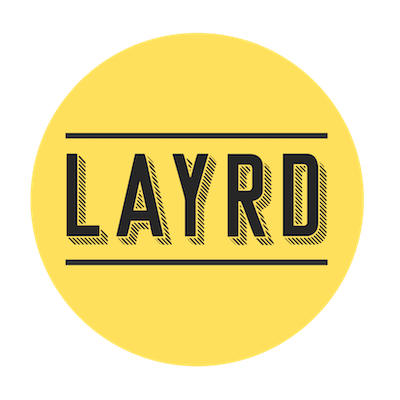 We are a Commercial Interior Design and Branding Company. We specialise in the office/workplace and gym/leisure industries. We offer bespoke innovative design schemes for all of our clients.
Address :
CB1 Business Centre 20 Station Road Cambridge
Membership Type:
Professional Individual and Corporate <5
Layrd Design is based in the East of England, but we offer bespoke Interior Design and Branding services nationwide.
The company prides itself on producing innovative design schemes for every client, using existing architectural features to enhance spacial planning and create character driven interiors.​
Workplace and Workout space are intertwined in the millennial lifestyle. We believe both spaces can share elements to improve user experience in each environment. ​
Layrd Design works closely with a well respected interior fit-out contractor to offer a design and build service. This allows the client to deal directly with Layrd Design, who run the project from start to finish and liaise directly with the onsite team, to ensure the project runs to schedule and stays on budget.
No project is too big or too small for Layrd Design.
​
We work collaboratively with a well respected and experienced contractor to offer onsite fit-out services for our designs.
We offer Commercial Interior Design services across various sectors, specialising in Office, Gyms and Leisure, Cafe and Restaurant Design.
Workplace Design is much more than white walls, carpet tiles and desks. Great office design can enhance staff wellness, company profitability, employee productivity and staff retention. 
Layrd Design specialise in creating unique character driven office schemes to help companies achieve this.
There are no events to display
There are no jobs to display