Kathryn Butterworth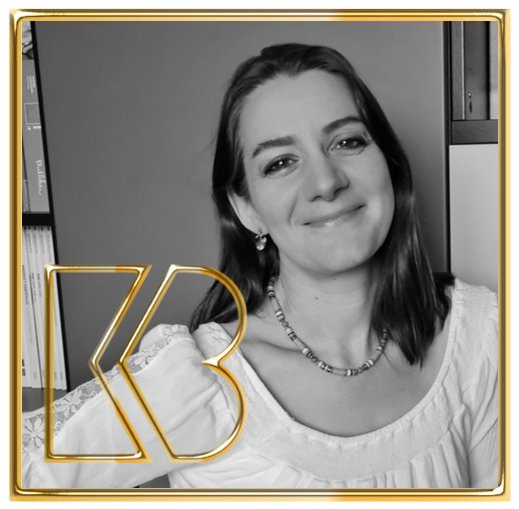 WORKSPACE DESIGN CONSULTANT
As a freelance interior designer I create inspirational workspaces in Cambridge & London, I support my clients with all aspects of their relocation or refurbishment project from fruition to completion
Membership Type:
Professional Individual and Corporate <5
I am an independent workspace interior designer who has spent the last 20 years creating inspirational workspaces in Cambridge and London.  
I am employed by companies who are embarking on an office relocation or refurbishment project or contractors who require my design services. 
My design process; I establish a company's work culture and requirements for their workspace, using 3D software I develop a concept design and space plan, I then produce a detailed drawing package which includes furniture specification, I recommend suppliers and contractors and attend site during the fit-out to ensure the design comes to fruition on time and to budget.   
I believe a well designed office not only maximises space, it attracts a talented workforce and enhances productivity and wellbeing.
There are no Products & Services to display
There are no news articles to display
There are no events to display
There are no jobs to display