ainomari.com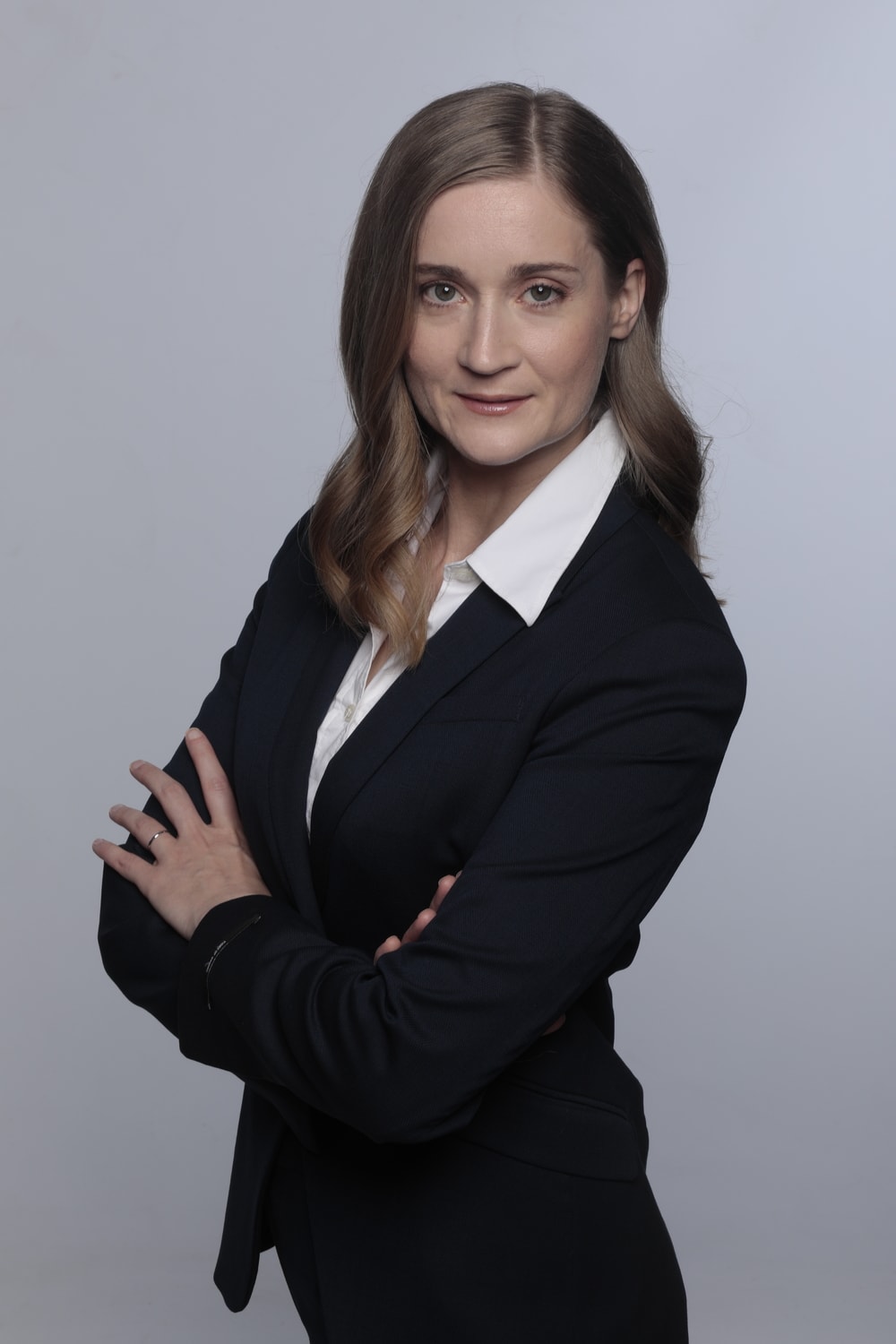 I offer high-value business consulting, coaching, and training for leaders and growth companies. I am also available for advisory roles and board positions, with a particular interest in health, sports & wellbeing, lifestyle brands, and sustainable businesses.
I help you gain clarity and focus, master planning, prioritizing, and action, find better strategies to get from point A to point B, and build a change-capable organization.
My clients range from the TOP 10 largest Finnish corporations and C-level executives to various ministries and small companies. I have also worked closely with world-class athletes and ambitious startups.
I am a chairman at Finnish Women Lawyers Association, Finnish representative at EWLA, European Women Lawyers Association, and a board member of a listed cybersecurity company SSH.COM.
Address :
Mäkelininkatu 40 Oulu
Membership Type:
Professional Individual and Corporate <5