RAD SEO Ltd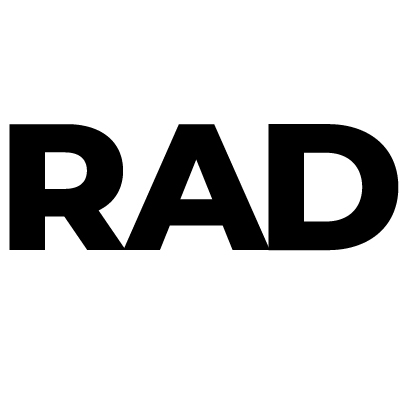 RAD SEO is a Specialist Search Engine Optimisation Agency in Cambridge
Address :
The Officers Mess Business Centre, Royston Road Duxford Cambridge
Membership Type:
Professional Individual and Corporate <5
RAD SEO is a specialist search engine optimisation agency. RAD helps companies enhance their online brand presence, increase search engine ranking and implement digital into their marketing plans.
Services include SEO consultancy, technical website auditing, penalty recovery and other optimisation services.
There are no Products & Services to display
There are no events to display
There are no jobs to display